1946-1949, Democratic Army of Greece (DSE)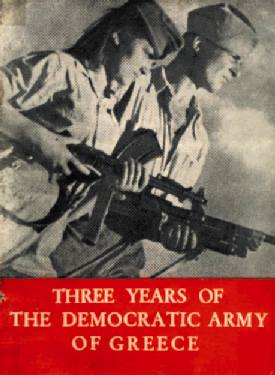 Coverpage of an English publication on the three years of the Democratic Army of Greece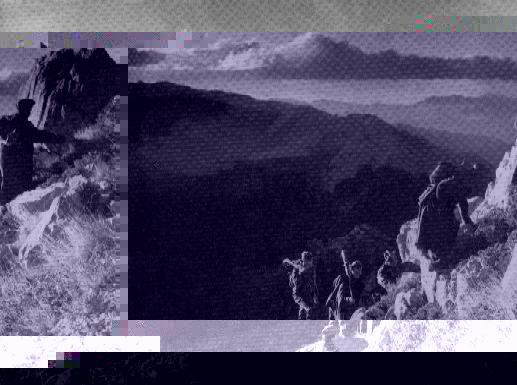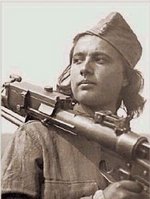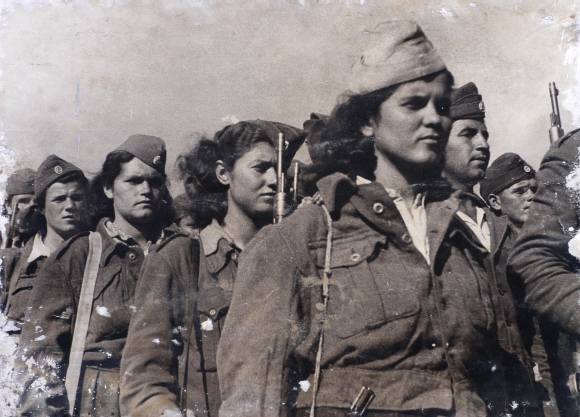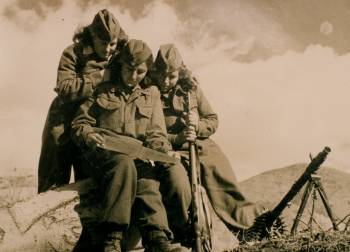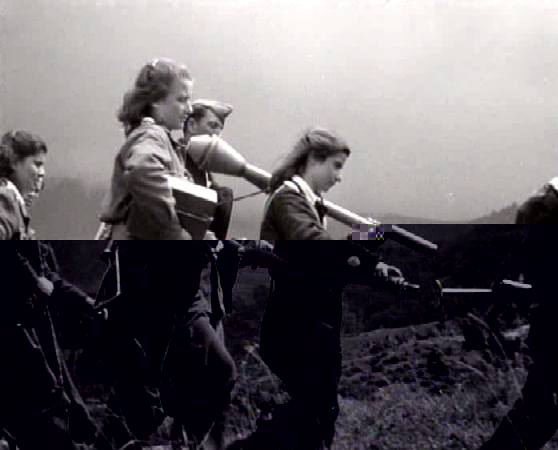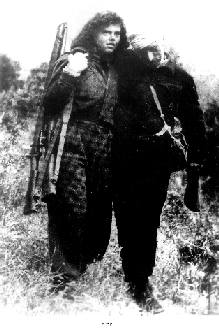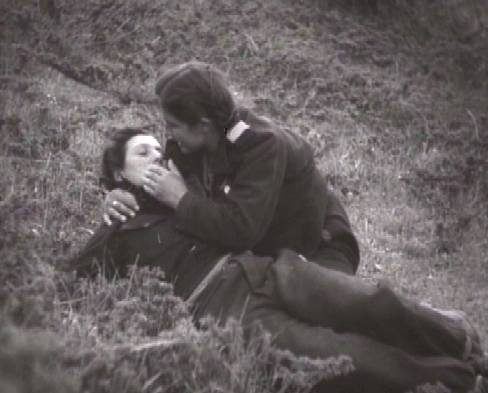 Women played a significant role in the struggle making up to the 30% of the DSE's fighting strength,
and 70% of the medical and other support personnel.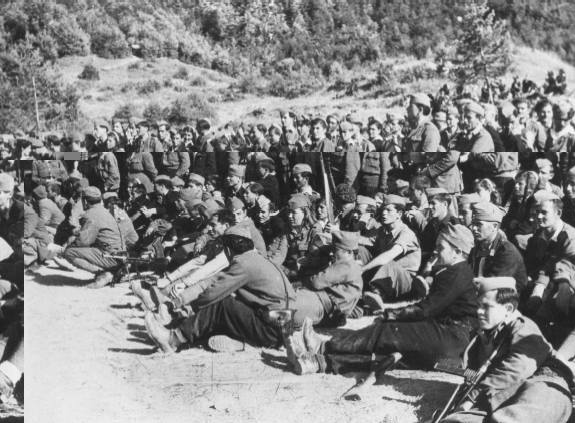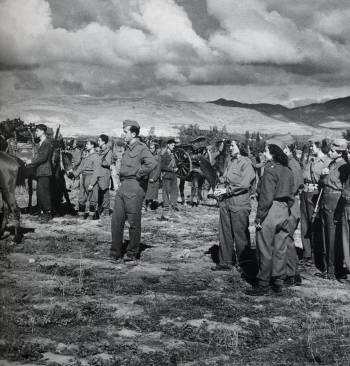 DSE was in every sense a democratic people's army.
Assemblies were held at the level of platoons where evry soldier could voice their opinion.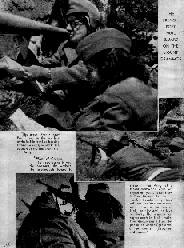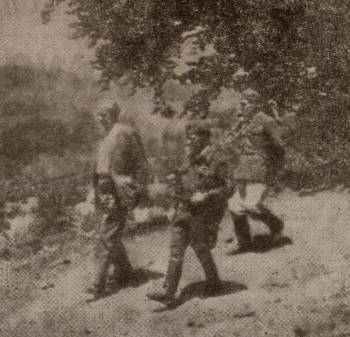 Paul Eluard with fighters of DSE during his visit in the Grammos mountain, 1948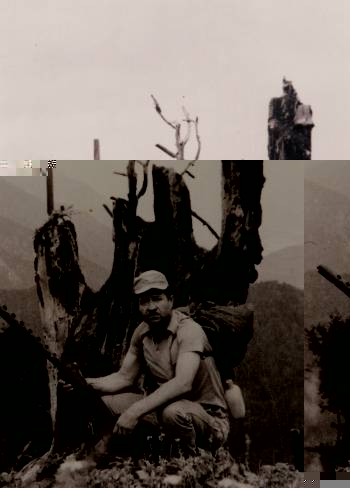 After an attack with Napalm bombs.
In the battles on the mountains Grammos-Vitsi in 1949, 388 Napalm bobms were used.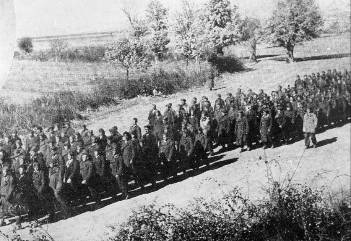 Democratic Army advancing...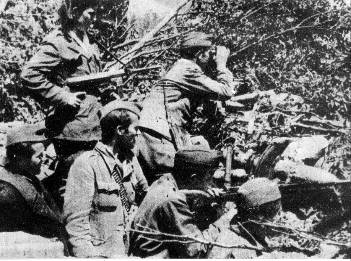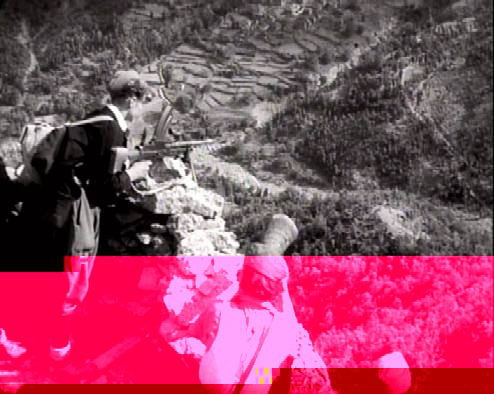 An advanced guard...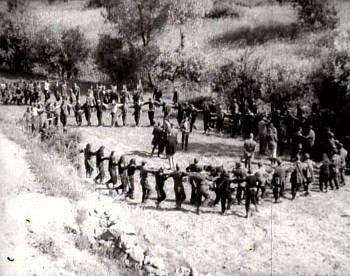 .."We fighting and signing"..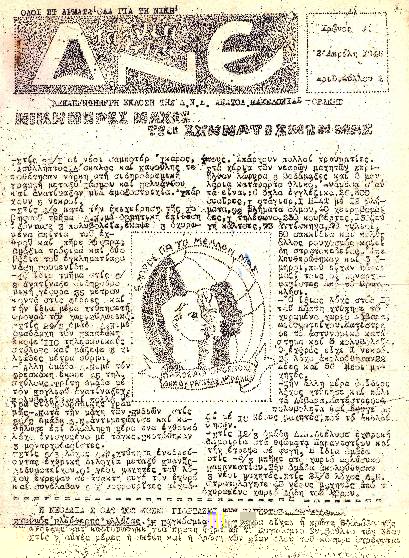 Publication by Democratic Youth of Greece, 1949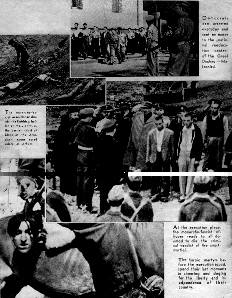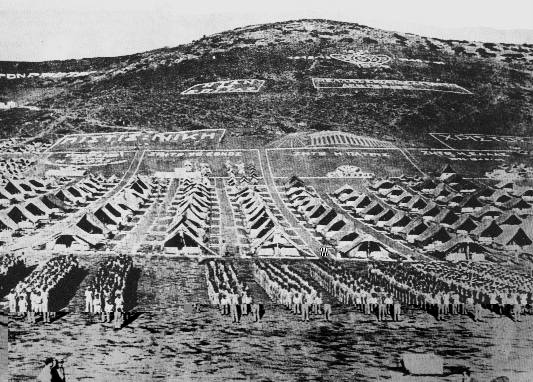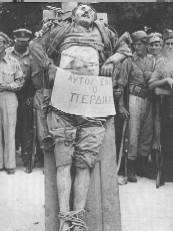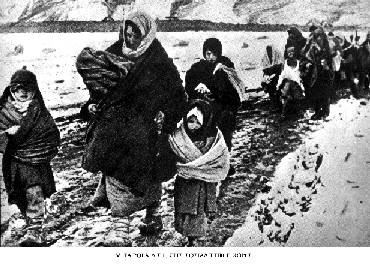 More than 65,000 communists and other fighters and supporters of EAM and DSE were forced to leave Greece and seek refuge in the Socialist countries (around 20,000 of them were deprived of their citizenship), 40,000 were sent to the prisons and concentration camps such as Makronnissos. The executions of resistance fighters continued until 1955 (at least 5,000 were executed including the famous case of Nikos Belogiannis, member of the PB of the KKE)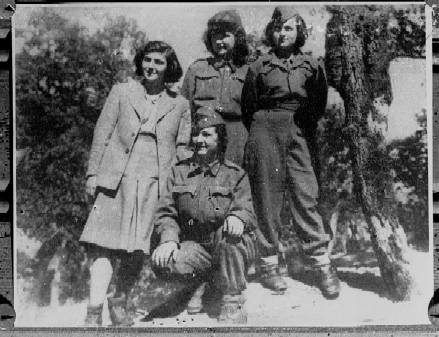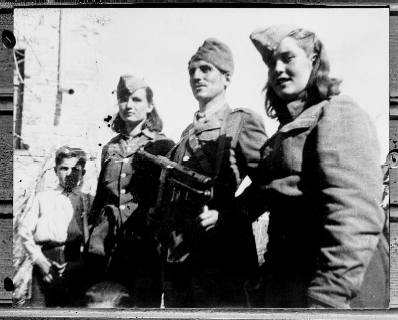 e-mail:cpg@int.kke.gr